Dual Diagnosis For Limitless Capabilities
With Remote and Local/Intelligent Diagnostics, this cutting-edge car scanner gives you diagnostic capabilities without limits.
Get The Job Done
At Any Time, From Anywhere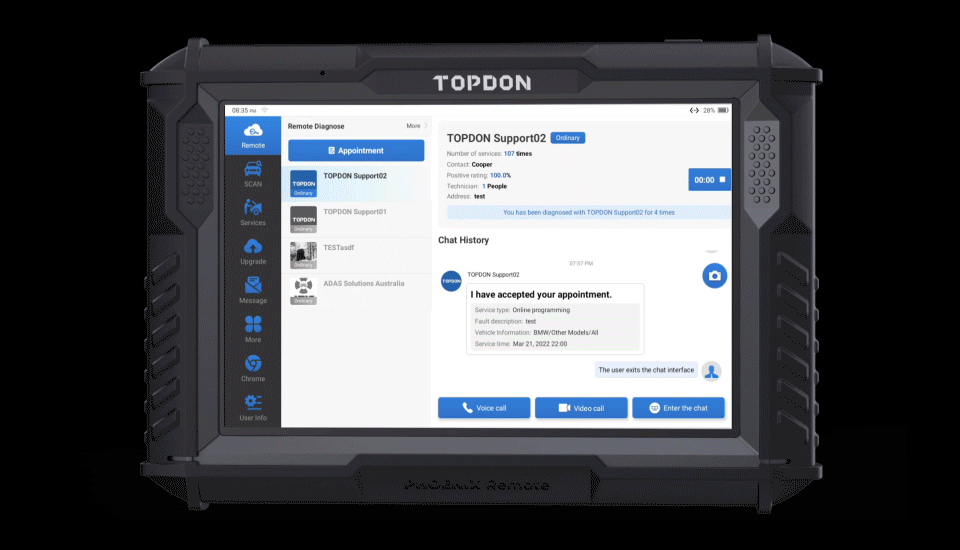 The Phoenix Remote supports voice & video calls to ensure real-time communication between customers and technicians.
Voice call
Video call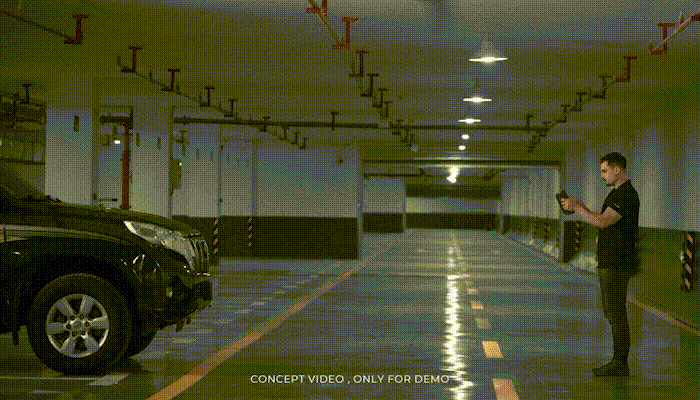 Get Instant Support
From TOPDON Professionals
This tool's technical support includes a remote service staff composed of TOPDON's profossional technicians, available to offer instant assistance throughout remote diagnosis procedures.
Access The Latest Protocols With The Remote
CAN2.0

CAN FD

DoIP

J2534

D-PDU

RP1210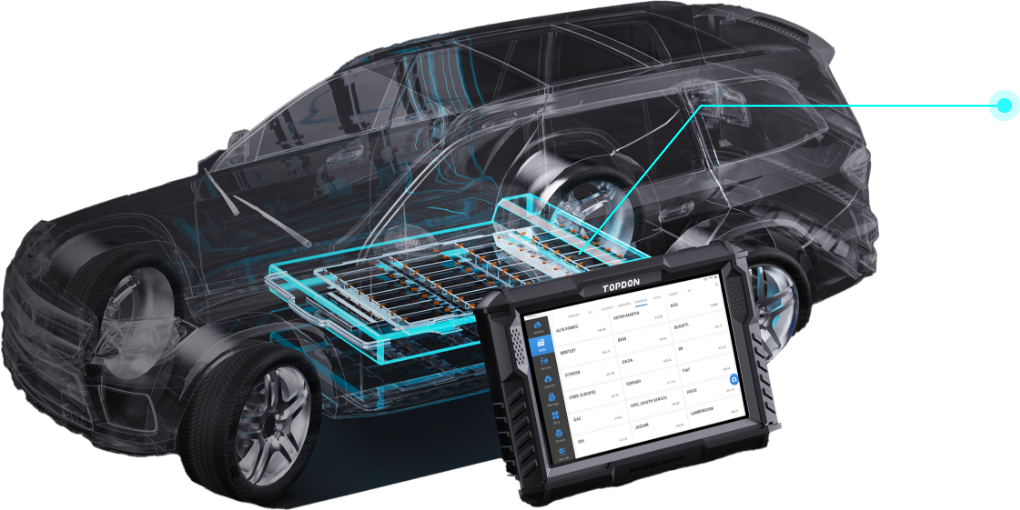 Electric Cars
This tool operates on a growing list of electric and alternative energy cars, allowing users to match growing revenue opportunities, and work on even more vehicle makes.

Vehicle Models
The Phoenix Remote boasts a comprehensive database with over 200 vehicle models, offering unmatched coverage to end users.
Access To Advanced
Functions
Perform other vehicle modifications by accessing advanced functions with the Phoenix Remote. This core scanner lets you unlock special vehicle features. Applicable to Audi, BMW, Ford, Mercedes-Benz, Toyota, Volkswagen, and many brands.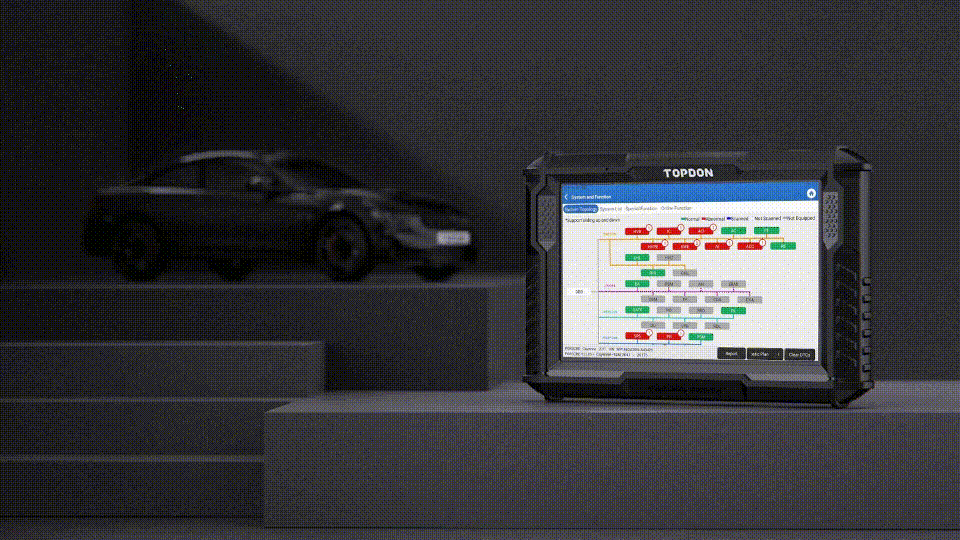 Topology Mapping
Topology Mapping gives users the best layout of a vehicle's structural components to easily identify faults and track communication issues.
Compatibility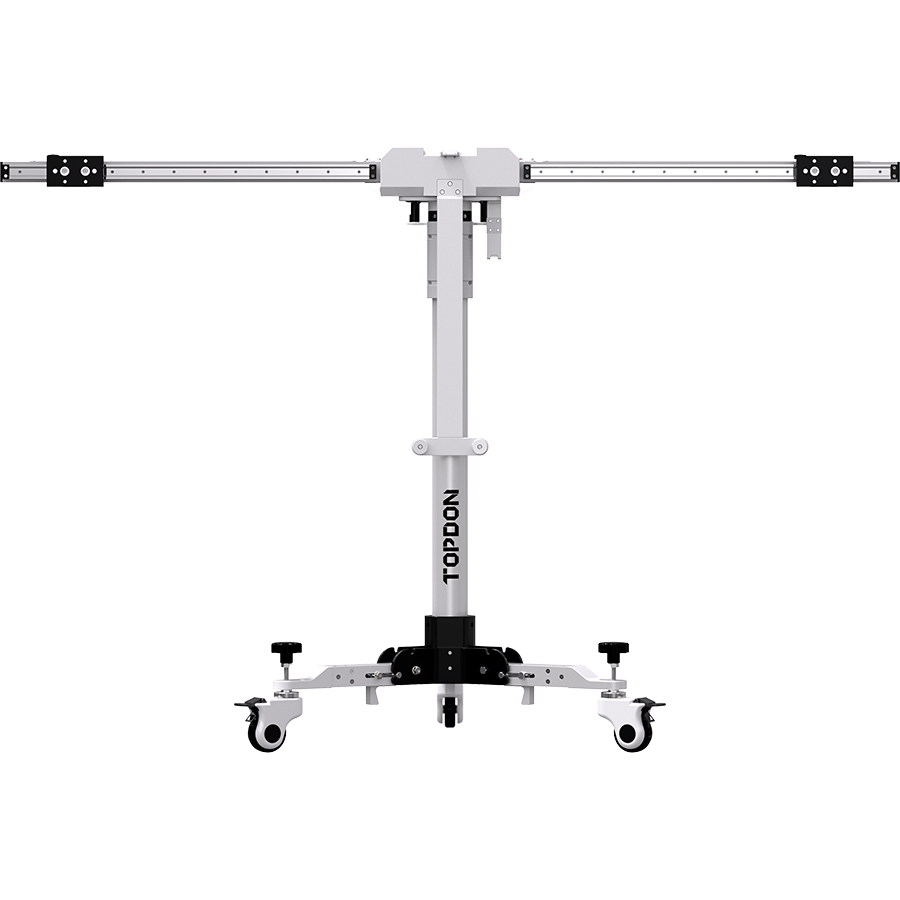 Combined with the TOPDON's New calibration System, the Phoenix Remote is capable of calibrating advanced driver-assistance systems, such as ACC, AEB, LDW, LKA, NVS, RCW, BSD, and more. You can use the wide array of OE-size targets to bringnew capabilities and more revenue to your auto shop.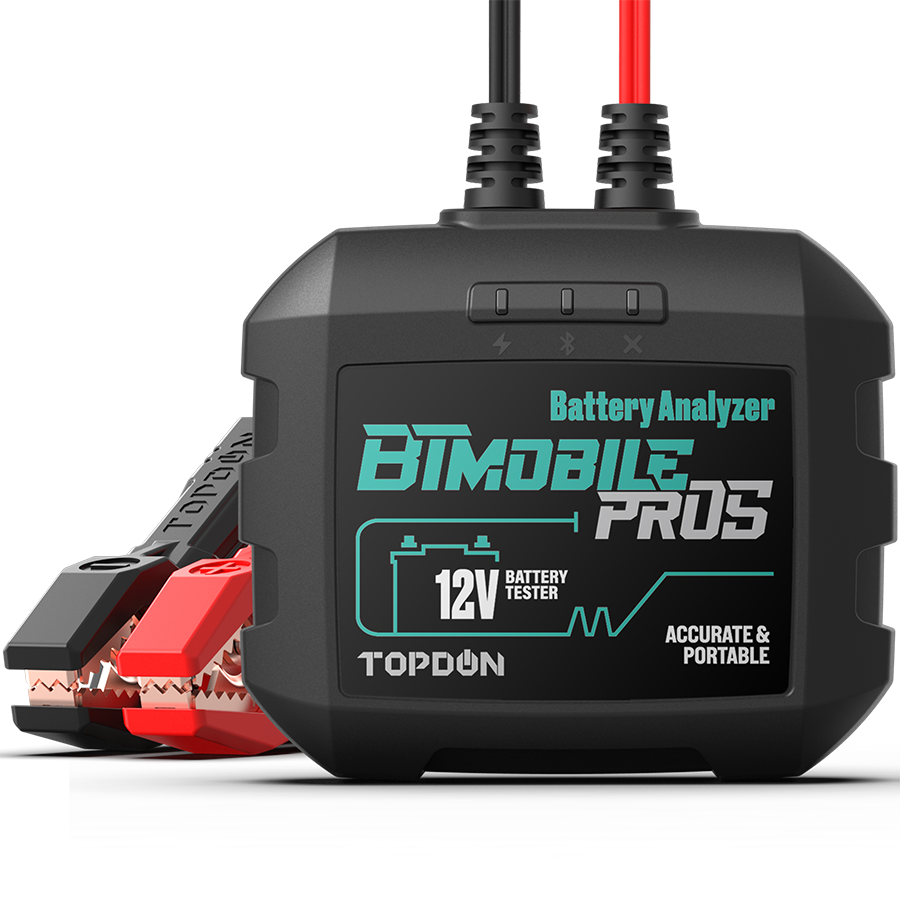 Turn the Phoenix Remote into a Battery Tester! This scanner is compatible with the BTMobile Pros, allowing you to view all battery info and perform battery, cranking, and charging tests.